Stores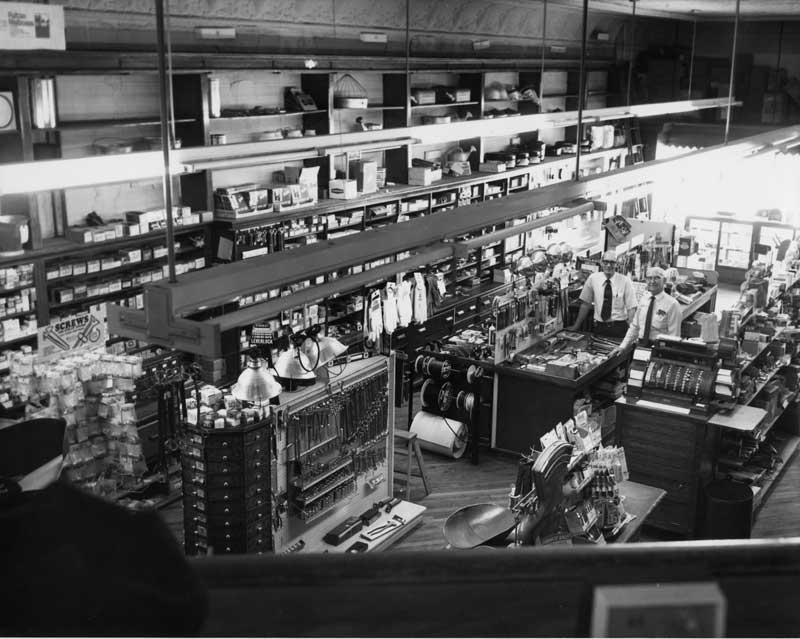 The Last Day for the Hardware Store
"The total clutter was amazing. Not neat aisles, displays, just stuff everywhere. One wonders how the clerks found anything! The huge cash register on the right is just a memory of days gone by when business was much better."
- Bill Jeffcoat
Click on a photograph to investigate it further.