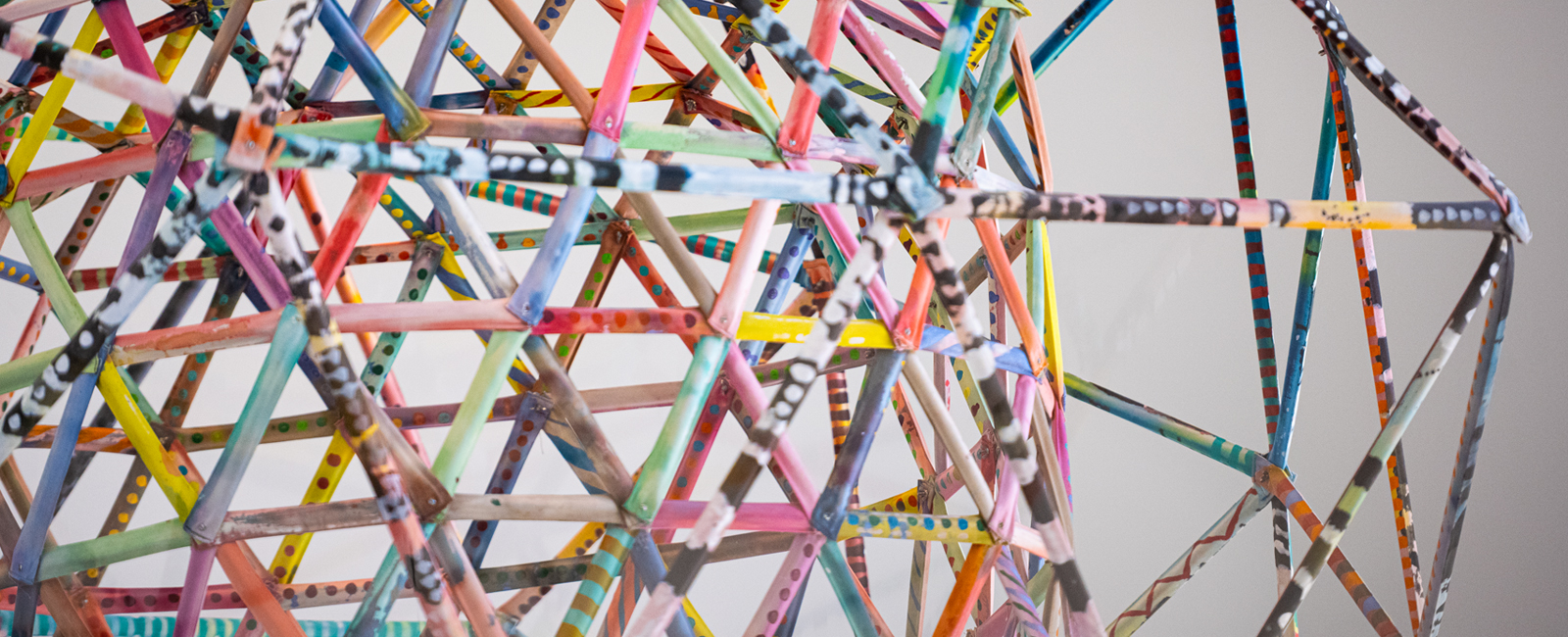 Welcome to the Marianna Kistler Beach Museum of Art
THINK ANEW! The museum celebrates regional art and brings art and artists from around the world to the heart of Kansas. Our collection continues to focus on the art of Kansas and the region.
Step up, step out and cut loose at the first annual Beach Ball!

Current Exhibitions
'Art in Motion' Program Series