The museum is closed to the public until further notice. Please e-mail the appropriate staff member with any business, questions or concerns. Staff emails and roles can be found under "About" on this homepage.
Explore the art virtually for research or personal enjoyment in this time of social distancing. Click here for a wide variety of virtual tools developed for adults, children & families to enjoy art from the museum's collection.
Stay connected! Click here to join the museum's e-news list.
Just launched!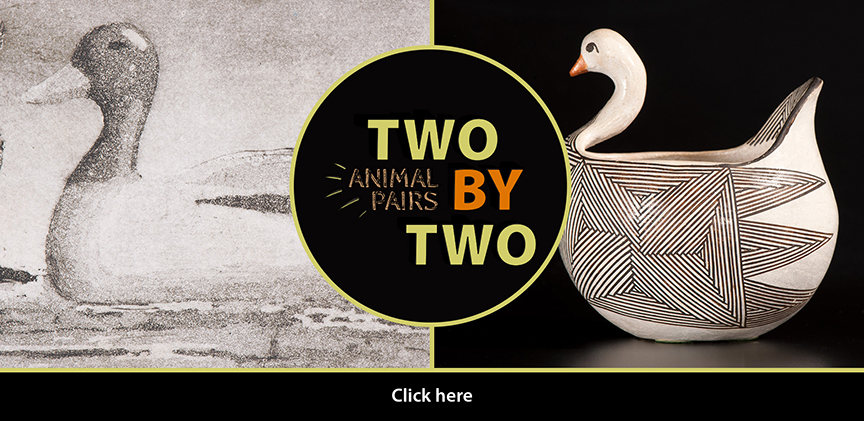 Think ANEW
The Marianna Kistler Beach Museum of Art celebrates regional art and brings art and artists from around the world to the heart of Kansas. The museum's collection continues to focus on the art of Kansas and the region.
We present encounters with art as opportunities for exploring human experience. Visit the galleries and make discoveries that matter to you!