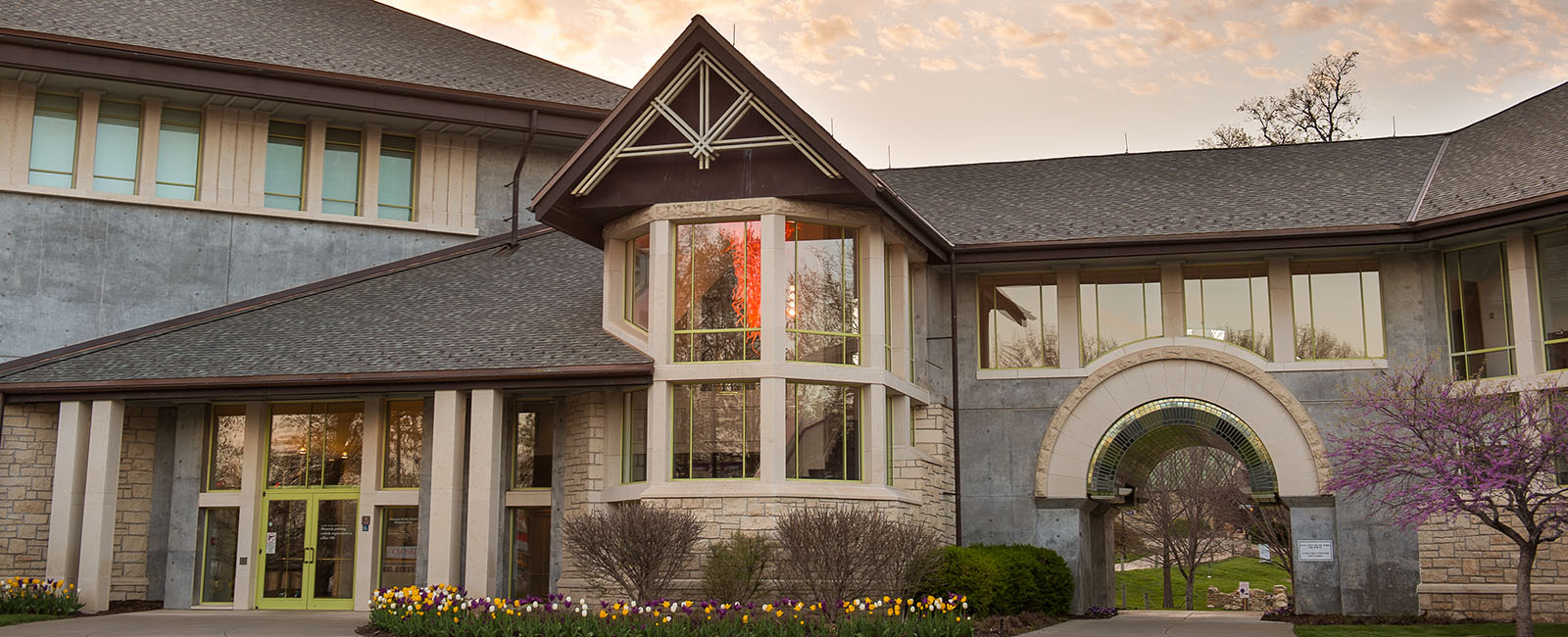 Welcome to the Marianna Kistler Beach Museum of Art
THINK ANEW! The museum celebrates regional art and brings art and artists from around the world to the heart of Kansas. Our collection continues to focus on the art of Kansas and the region. We present encounters with art as opportunities for exploring human experience. Visit the galleries and make discoveries that matter to you!
Celebrate the museum's 25th anniversary
We are excited to welcome you as we celebrate the museum's 25th anniversary during the 2021-2022 season! Plan your visit.
The Beach Museum of Art receives "Inclusive Excellence Award"

Current Exhibitions
'Art in Motion' Program Series