Smartify App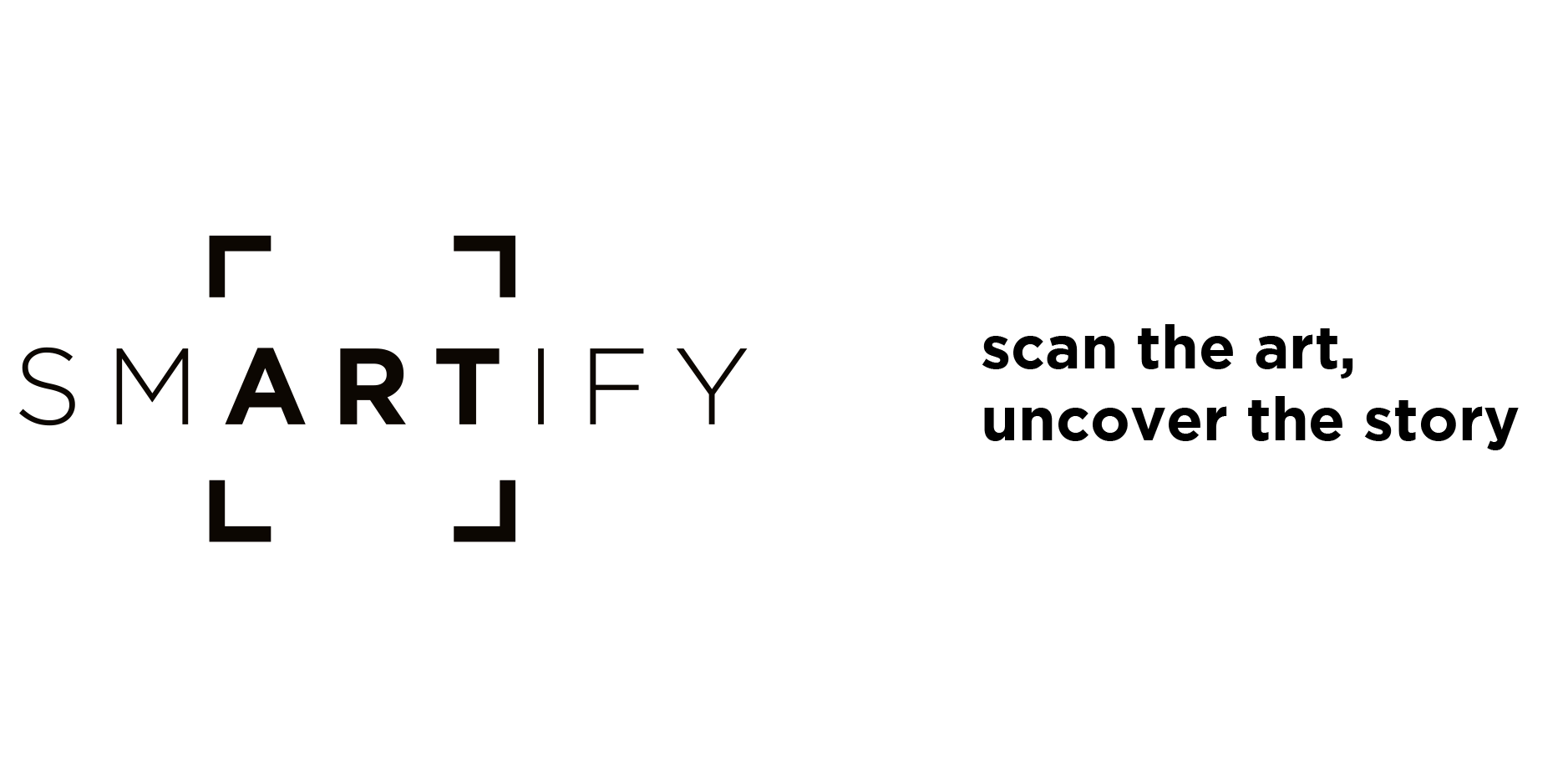 Enhance your experience with art at the Beach Museum of Art. The Smartify app identifies 2D and 3D artworks in the museum's galleries, and instantly returns text, audio and video interpretation. For visitors off-site, Smartify's powerful search tool provides access to the same information and more.
Download Smartify free today for Apple and Android devices from the Apple Store or Google Play Store.
To use in the galleries, open the app and point the camera at art with the Smartify logo on its label. The app will recognize the art and load information onto your screen. From home, use the Explore tool to search for the museum and its gallery offerings and gain access to works in other museums. Take advantage of the app's personal gallery making tool.
Smartify is a United Kingdom-registered Community Interest Company (CIC) supported by Innovate U.K. and the European Union. The Beach Museum of Art is a proud Smartify partner, along with dozens of world-wide cultural institutions, including the Nelson-Atkins Museum of Art, Kansas City; Los Angeles County Museum of Art; and National Gallery in London.
Smartify will connect with text-to-voice apps.