Interactive Tools
The Beach Museum of Art offers online engagement tools for continued art experiences through the museum's collection. Below are links to art interactives developed for adults, children & families. We hope to add more soon.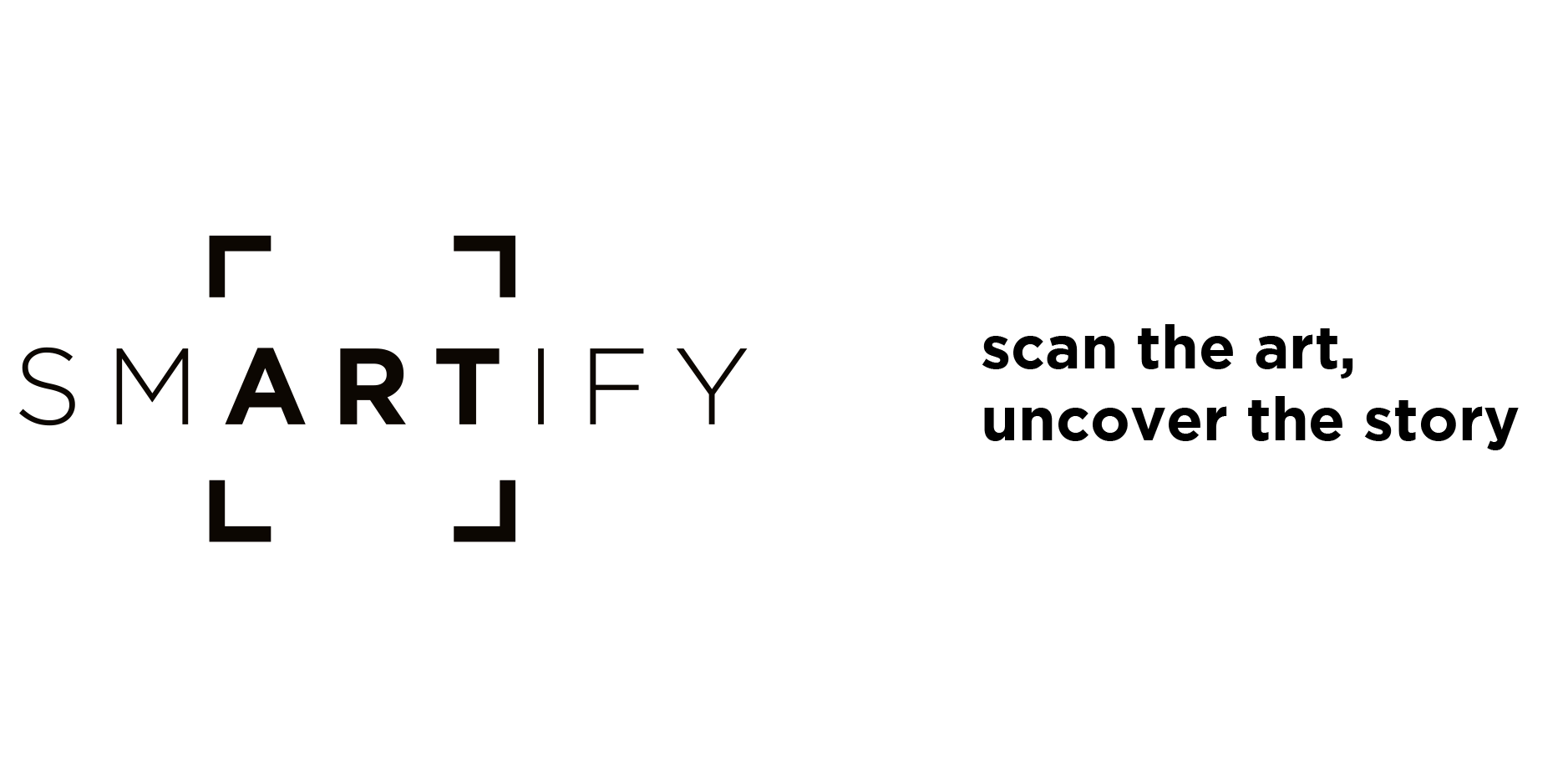 Enhance your experience with art at the Beach Museum of Art. The Smartify app identifies 2D and 3D artworks in the museum's galleries, and instantly returns text, audio and video interpretation. For visitors off-site, Smartify's powerful search tool provides access to the same information and more.
Download Smartify free today for Apple and Android devices from the Apple Store or Google Play Store.
To use in the galleries, open the app and point the camera at art with the Smartify logo on its label. The app will recognize the art and load information onto your screen. From home, use the Explore tool to search for the museum and its gallery offerings and gain access to works in other museums. Take advantage of the app's personal gallery making tool.
Smartify is a United Kingdom-registered Community Interest Company (CIC) supported by Innovate U.K. and the European Union. The Beach Museum of Art is a proud Smartify partner, along with dozens of world-wide cultural institutions, including the Nelson-Atkins Museum of Art, Kansas City; Los Angeles County Museum of Art; and National Gallery in London.
Smartify will connect with text-to-voice apps.
---
Online Exhibitions

Sunrise over Kansas: John Steuart Curry
Virtual exhibition launch: June 29, 2021
Gallery exhibition: August 24, 2021 – February 28, 2022
Click here to view the virtual exhibition.
Two by Two: Animal Pairs
Virtual exhibition launch: March 30, 2021
Gallery exhibition: August 24 - December 18, 2021
Click here to view the virtual exhibition.
Waylande Gregory: Art Deco Ceramics and the Atomic Impulse
Virtual exhibition launch: October 13, 2020
Click here to view the virtual exhibition.
Image: John Steuart Curry (1897 – 1946), Sunrise (Sunrise over Kansas) detail, 1935, mixed-media on canvas, Friends of the Beach Museum of Art purchase, 1996.18
---
Explore the museum's art collection of over 10,000 objects for your research or enjoyment with Verandah, the collection search tool. Details here.

---
The museum's YouTube channel features videos of art, artists, & special programs. Enjoy the videos here.
---
The museum has several Educational Resources for schools, early childhood programs, social service organizations, & home school groups. Find details here.
---
Our Social Media pages feature fun interactive posts using art from our collection. Everyone is invited to participate & share!
Facebook: BeachMuseumofArt
Instagram: beachmuseum
Twitter: @BeachMuseum
---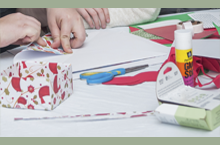 Beach Buddies Facebook group for our younger audiences with resources and activities for children, families, and educators. Join here.