Explore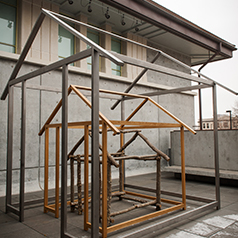 Each year, the Beach Museum of Art presents a changing roster of exhibitions. Exhibition openings are often celebrated with receptions and also serve as catalysts for special talks, film screenings, performances, and other public programs. All exhibitions are free and free tours are available by advance request.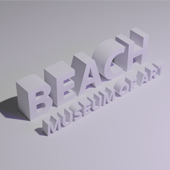 Enjoy the museum's current virtual exhibitions.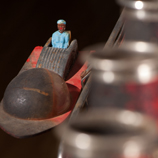 The Beach Museum of Art collects visual art in various media, including painting, sculpture, ceramics, and glass. With minor exceptions, the museum's collecting focus is on the art of Kansas and the region. Works on paper (photographs, drawings, and prints) constitute the largest group of works in the collection and cover a wider range of American art. Four galleries are devoted to art from the permanent collections. Admission is free and free gallery tours are available by advance request. Explore the permanent collection via the searchable database.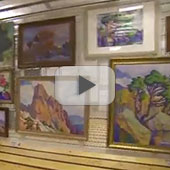 Learn more about the art and artists at the beach through video interviews and tours of the exhibitions.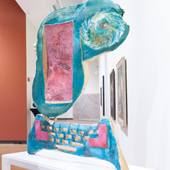 Browse digital publications related to the exhibitions, collections, artists, and thinkers featured by the Beach Museum of Art.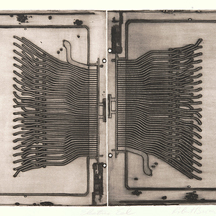 Interactive Tools
Explore the art in the museum's collection for research or personal enjoyment through a wide variety of online tools developed for adults, children and families.