Explore
Future Exhibitions
The Forms: Four Worlds | David Lebrun
September 3, 2020 – May 30, 2021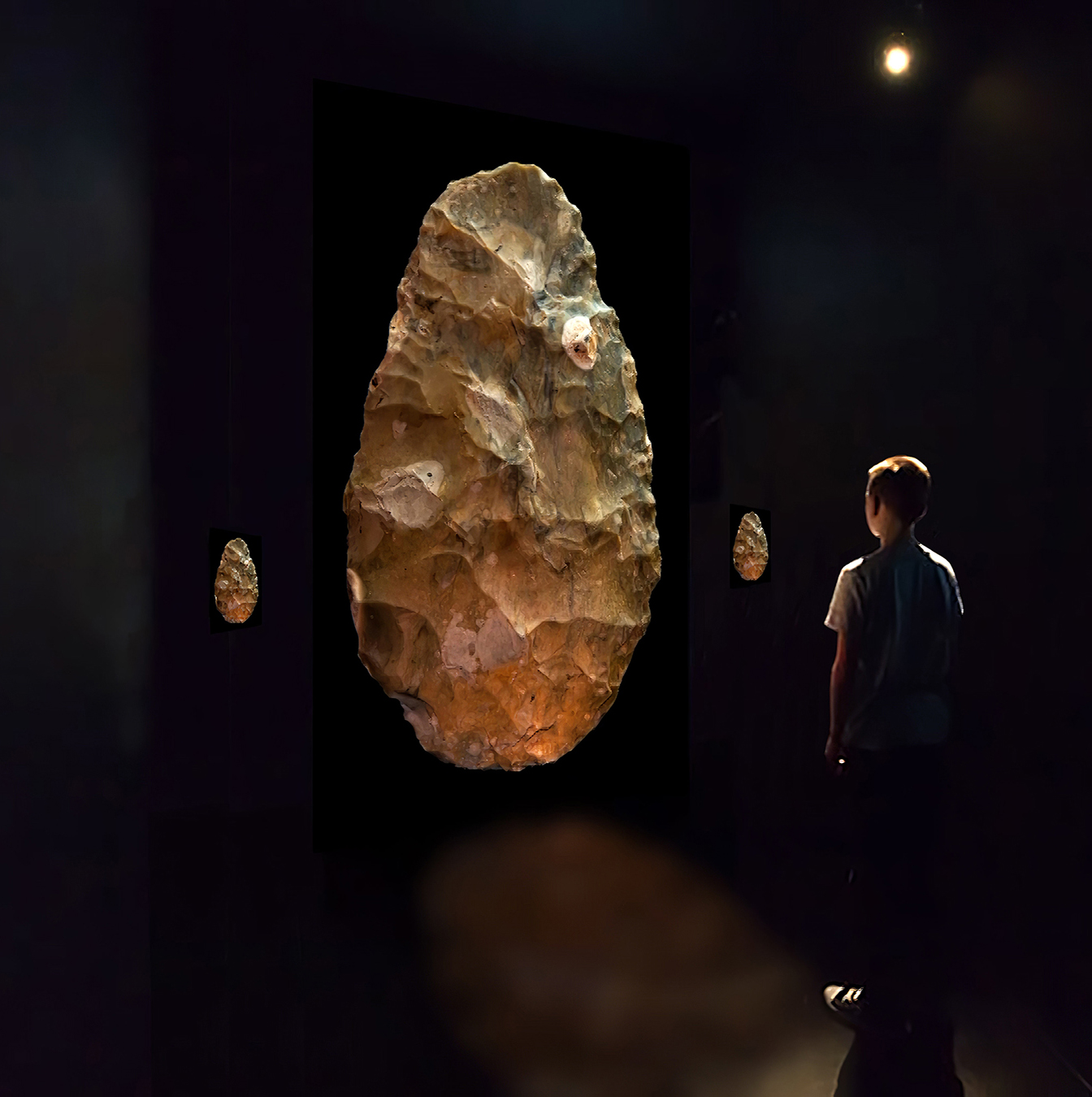 Organized by the museum in collaboration with K-State's Information Technology Services, this experimental multimedia installation is guaranteed to surprise and likely to delight! In one gallery, the mysterious beauty of ancient cultural artifacts from four areas of the world is conveyed through specially composed music and unique video animations. In an adjacent gallery, visitors are invited to explore interactive technology and discover information related to each object type. See the past differently!
Image: The Forms: Four Worlds. Simulation. © 2019 Night Fire Films
---

Waylande Gregory: Art Deco Ceramics and the Atomic Impulse
October 1, 2020 – May 15, 2021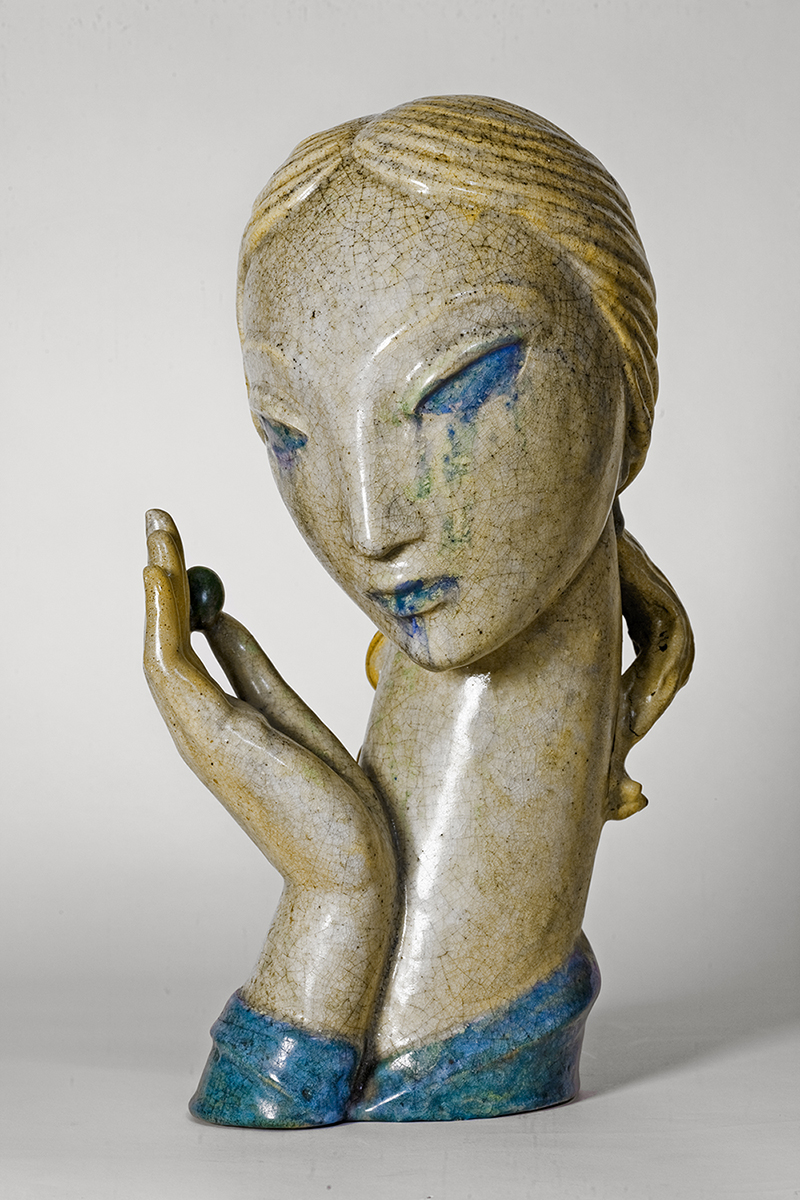 Waylande Gregory (1905-1971), a native of Baxter Springs, Kansas, was one of the most innovative and prolific Art Deco ceramic sculptors of the early 20th century. His groundbreaking techniques enabled him to create monumental ceramic sculptures that had not previously been possible, including his Fountain of the Atom for the 1939 New York World's Fair—a tribute to atomic energy that earned the attention of Albert Einstein. Gregory also developed revolutionary glazing and processing methods and was an important figure in the studio glass movement.
Image: Waylande Gregory, Girl with Olive, 1932, glazed stoneware, 14 1/2 x 8 x 6 1/2 in., private collection