Ubiquitous: Enrico Isamu Ōyama
August 15-December 23, 2017, Hyle Family Gallery

Enrico Isamu Ōyama represents a contemporary generation with a distinctly global perspective. Child of an Italian father and a Japanese mother, Ōyama was born and raised in Tokyo, Japan, but also lived for extended periods in North Italy. In Tokyo, he immersed himself in an underground art scene infused with the street culture of the city and its global influences. In 2011, Ōyama arrived in New York for a residency sponsored by the Asian Cultural Council and has since established his studio in Brooklyn, New York.

"Ubiquitous" surveys how Ōyama channeled his interests in the street cultures of Tokyo and American cities, Western abstract art, and Japanese calligraphy to create Quick Turn Structure (QTS), his signature expression. QTS thrives in varied creative platforms, including painting, digital media, sound, and fashion. In addition to works on display in the Beach Museum of Art's Hyle Gallery, the exhibition extends beyond museum walls to a mural in the retail district near campus (Aggieville), a sound installation in the Mark A. Chapman Gallery, in Kansas State University's Willard Hall, and a live painting performance on October 7th in the museum parking lot. Through the QTS, Ōyama gives visual form to the mixed-race, multicultural, transnational experiences of people in today's world of fluid borders and interconnectivity.

This exhibition is sponsored by Anderson Bed and Breakfast, Little Apple Art Supply, Manhattan Broadcasting Company, and made possible in part by a grant from The Japan Foundation, New York.
Related events:
Live painting performance, part of "Art in Motion" event
Saturday, October 7, 12-4 p.m., museum parking lot (performance at 2 pm)
Mural Lab, 706 N. 11th Street
(North exterior wall, Little Apple Art Supply building, Aggieville)
October 5-28
"Aeromural," Mark A. Chapman Gallery, Willard Hall
October 12- 26
Stations of the Elevated, film screening presented by Enrico Isamu Ōyama
Thursday, October 12, 5:30 pm, 101 Thompson Hall, Kansas State University
Dark Progressivism, film screening presented by director/producer Rodrigo Ribera d'Ebre
Thursday, October 26, 5:30 pm, 101 Thompson Hall, Kansas State University
Ubiquitous exhibition flyer (pdf)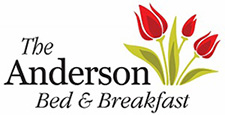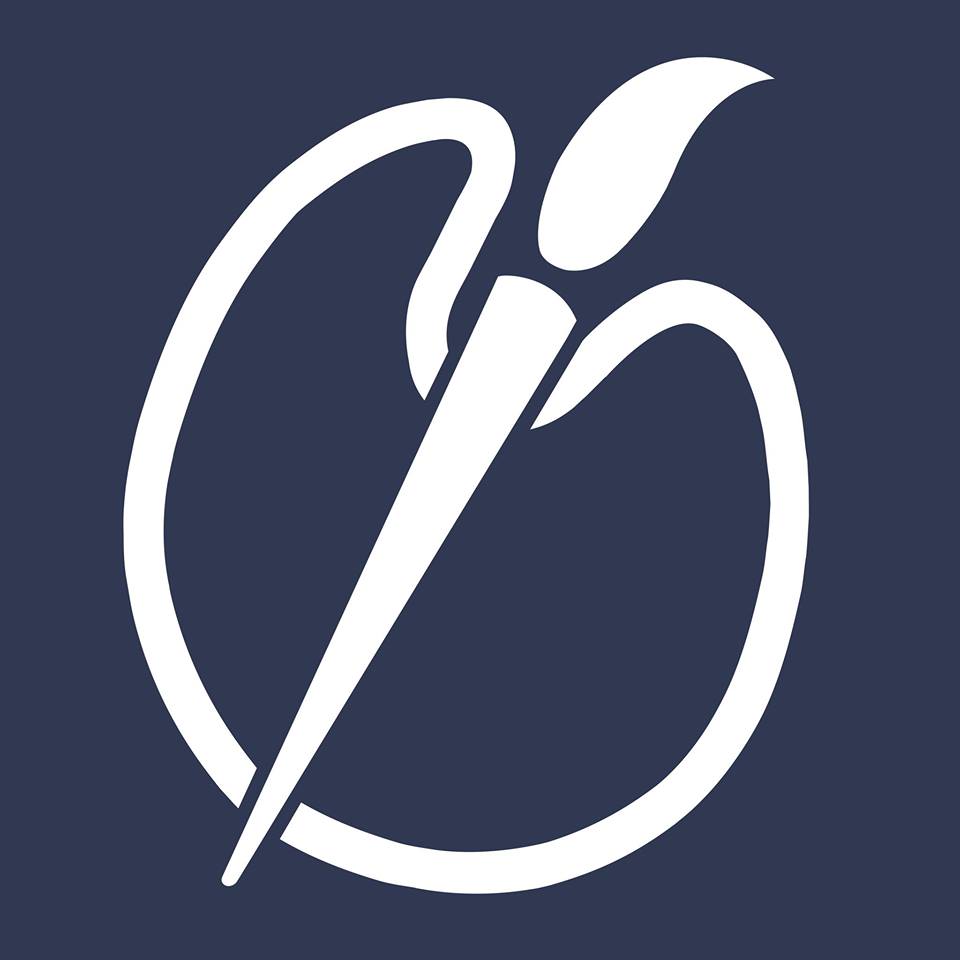 Little Apple Art Supply